17th Nov
Questionnaires
From time to time, we may ask you to complete a questionnaire, fill in a blood pressure reading or ask of you for something which you may not be expecting or may not have been asked before.
We just want to let you know that this is always in your best interest to ensure that you are keeping in line with your duty as a patient and our duty as a healthcare provider.
Usually we will only ask you for some of these requests either once every year or once every few years. If you ever think you have received anything in error, or feel like you are getting too many messages from us, let us know and our helpful team will look into this for you!
15th Oct
Attention Hasland Surgery Patients
15th October 2021
Dear Patient,
I am writing to you on behalf of the GP Partners of Inspire Health.
Inspire Health delivers patient care from our 3 sites in the Hasland and Chesterfield areas.
These being Hasland Medical Centre, Jepson Road, Hasland.
Hasland Surgery, St Phillips Drive, Hasland.
Avenue House Surgery, Saltergate, Chesterfield.
The combined patient list size is just over 20,000 people.
The three surgeries are open from 0800 hours until 1830 hours Monday to Friday each week.
The ethos of the practice is to maximise every opportunity to deliver excellent health care to all our patients.
Within that ethos is a GP Partner led requirement to ensure patient clinical safety is always prioritised.
At the present time the practice is experiencing significant challenges in respect of clinical and administrative staff numbers.
There are several factors that have led to these challenges being presented.
Whilst the Covid pandemic is a factor in the equation, it is not wholly responsible for the staffing difficulties.
Having reviewed the practice staffing levels and projected timeframes for the staffing issues to be addressed, a difficult decision has been taken to reduce the opening hours at Hasland Surgery (St. Phillips Drive).
From Thursday 4th November 2021 for a period of 4 months, Hasland Surgery will be closed each Thursday and Friday.
All patient care normally managed on these days will transfer to Hasland Medical Centre, Jepson Road, Hasland.
The distance between the two premises is 0.6 of a mile and a 2-minute car journey. This fact did form part of the decision which was necessary to ensure your clinical safety is maintained.
I hope that you will support this decision which has the backing of the Derby and Derbyshire Clinical Commissioning Group.
If you wish to discuss this announcement with me in person, please do telephone the practice and I will endeavour to call you back as soon as is practicable.
Yours truly
Rick Gooch
Organisation Manager
Inspire Health.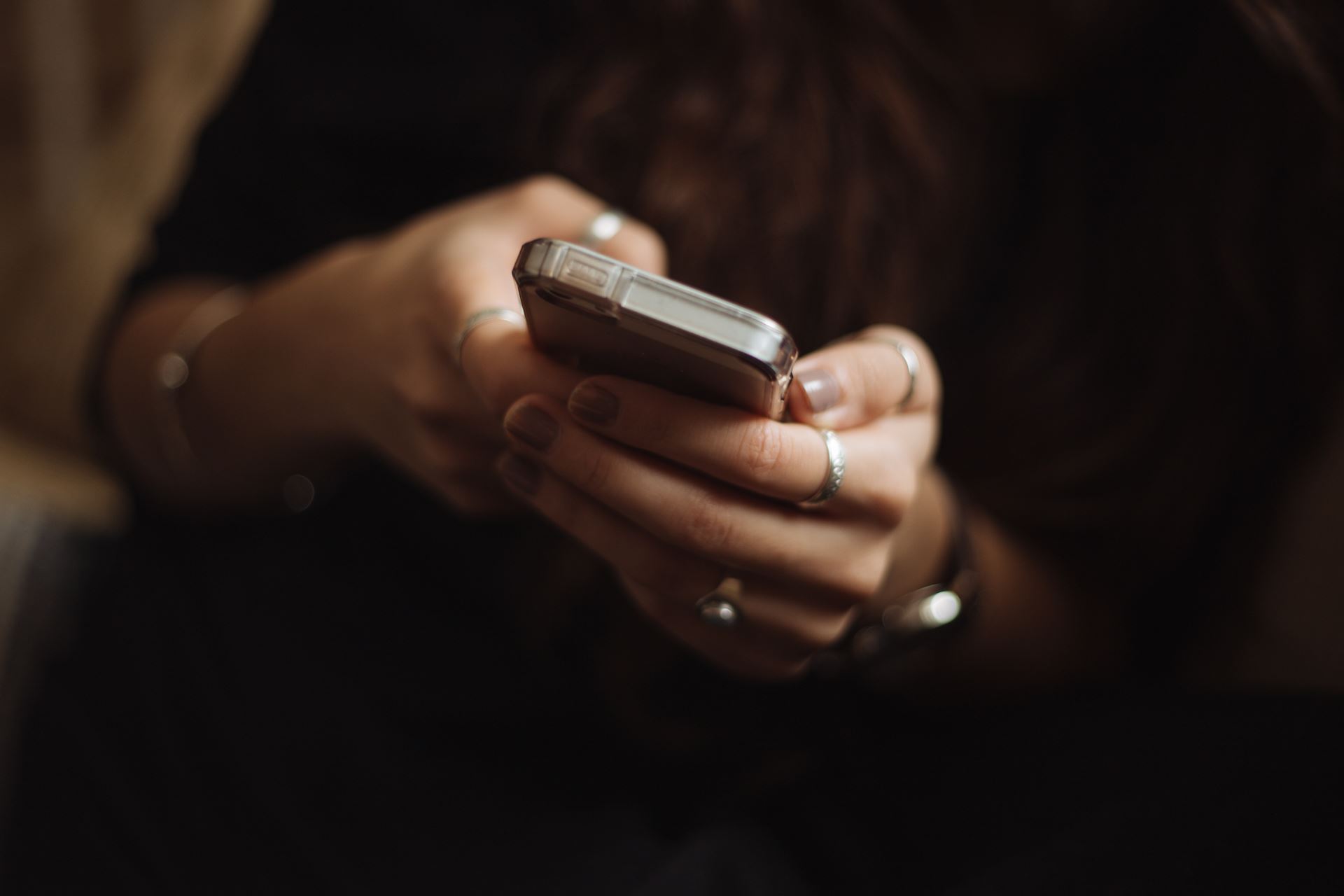 14th Sep
Book an Appointment
You can now use our web-based appointment booking service on a PC or smartphone.
Please follow the steps carefully and enter as many details as you can to ensure we are able to respond to you.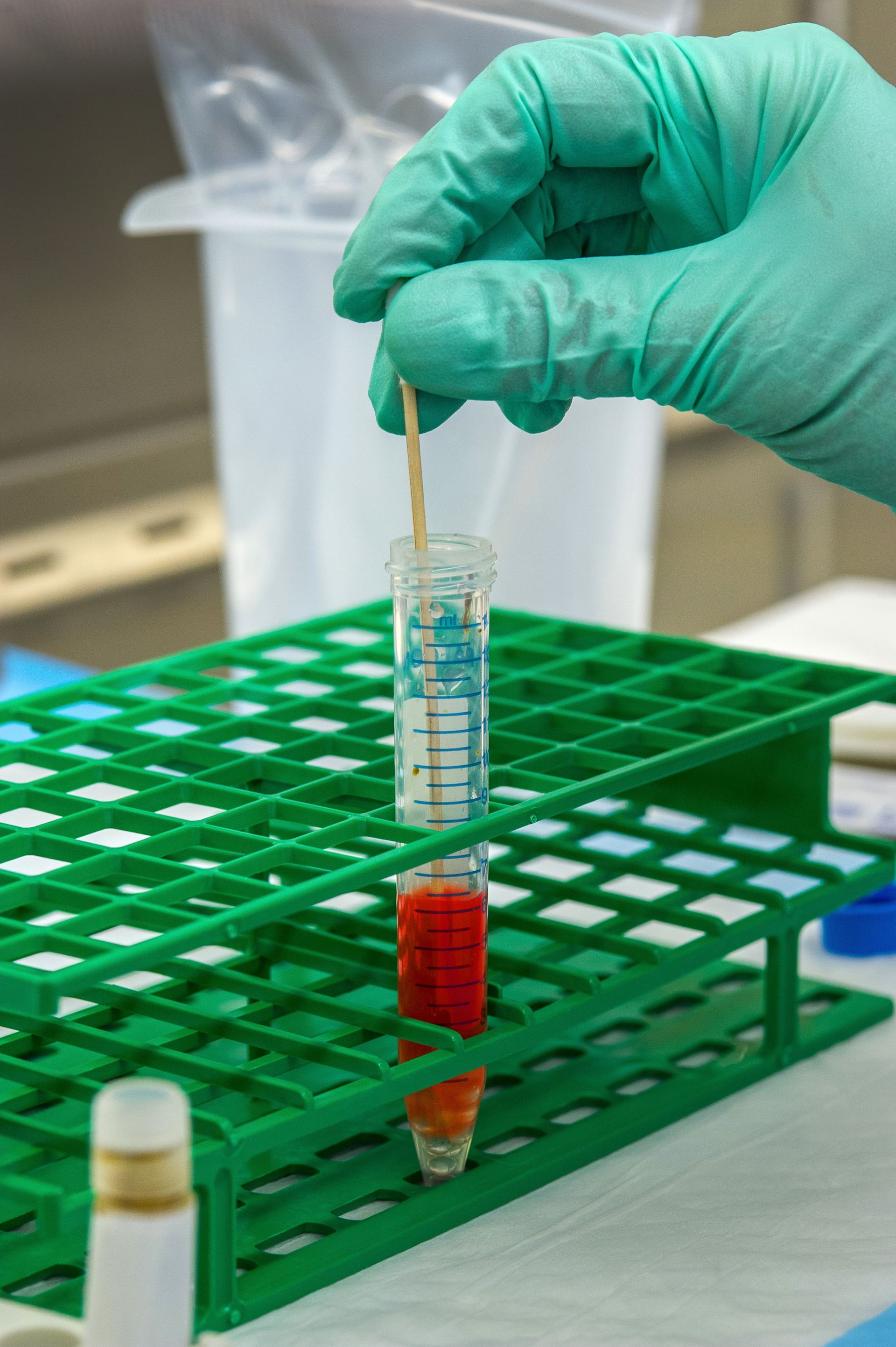 1st Sep
National Shortage of Blood Sampling Equipment
As you may have seen in the media, there is currently a nationwide shortage of blood sample tubes. This does mean there will be a few changes to how we at Inspire Health need to arrange appointments for a short while. Whilst we understand this may cause concerns, there has been a date set for later in September which the national shortage should come to an end. We have been informed by Derby and Derbyshire CCG that we are unable to complete any blood test that is non-urgent.
Clinically urgent testing has been defined as:
Bloods that are required to facilitate a two week wait referral
Bloods that are extremely overdue and/or essential for safe prescribing of medication or monitoring of condition

Bloods that if taken could avoid a hospital admission or prevent an onward referral

Those with suspected sepsis or conditions with a risk of death or disability
Our clinicians and admin team are working hard to ensure all urgent requests are dealt with and we ask for you to understand our decisions at this time.
If you have received communication over the past week or so and it is a non-urgent request, please hold off until we are able to facilitate this for you towards the end of September.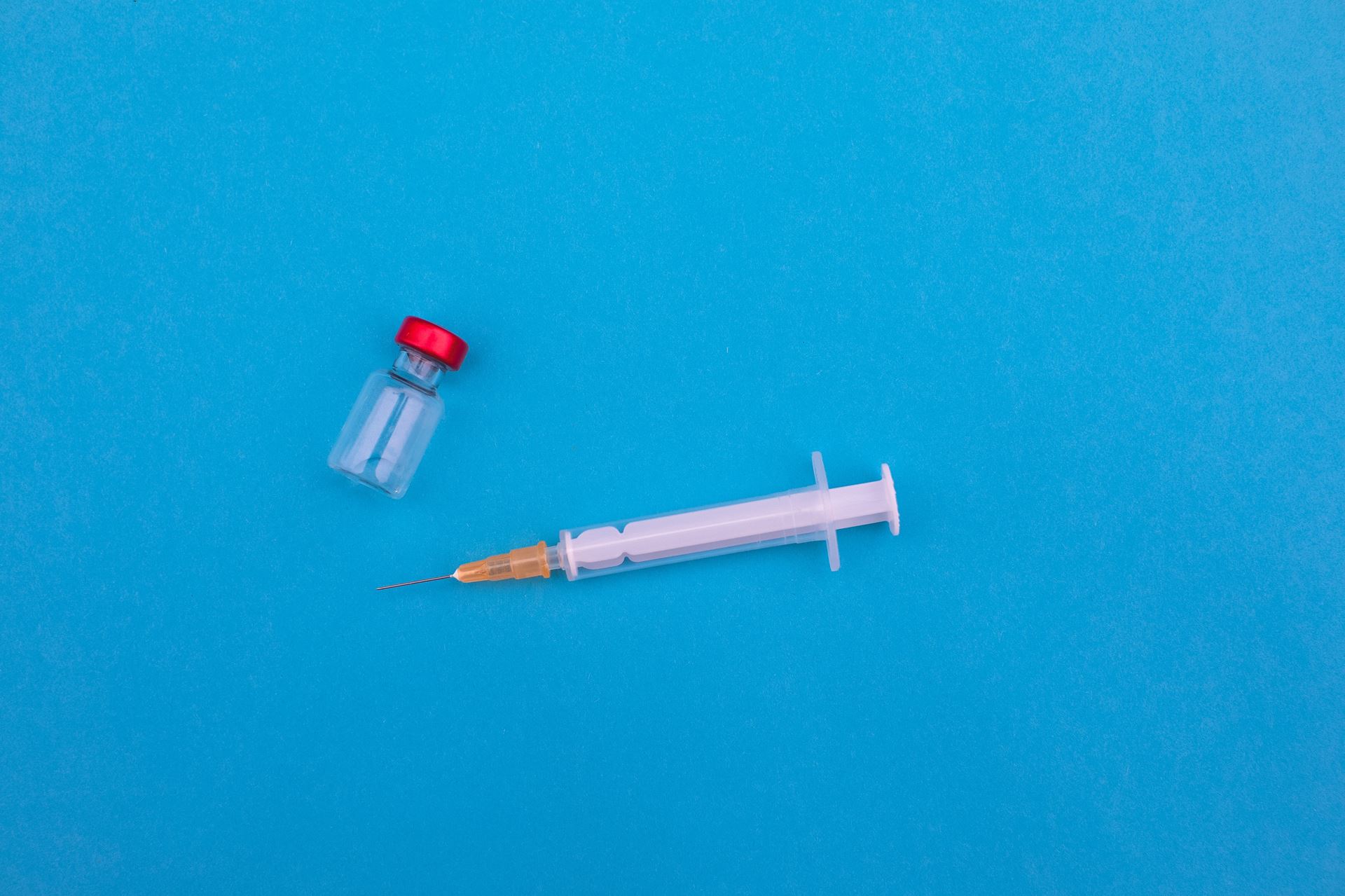 3rd Aug
Flu Vaccinations
We are now sending invites out for your free flu jab at all three Inspire Health sites, please be assured we are doing the very best to have more clinics, but we are limited at the moment.
Please book in with your GP rather than your pharmacist, to help your local NHS funding.
26th Jul
Monday 19th July Update
Dear Patients,
The ethos of Inspire Health is to maximise every opportunity to deliver a high quality of healthcare to all our 20,000 patients in a safe clinical environment.
On Monday 19th July 2021 , the country moved into a more relaxed approach to the Covid restrictions. However, that approach must be balanced against the increased spike in Covid Infection rates currently being experienced across the nation.
Therefore, all our Practice staff will continue to wear PPE and unless you are exempt from wearing a facemask, then access to our surgeries will require that you continue to wear a face mask and follow social distancing protocols. We will continue to manage the number of people in waiting rooms. Please note, we can only let patients in to our surgeries 5 minutes prior to the appointment time to help manage this.
If we do not implement these measures, then the likelihood is that high numbers of staff and patients will have to enter periods of isolation. This will impact significantly on all our clinical services which I am sure you will agree can be avoided by all of us supporting the measures that will keep us safe.
Thank you for your understanding.
Rick, Organisation Manager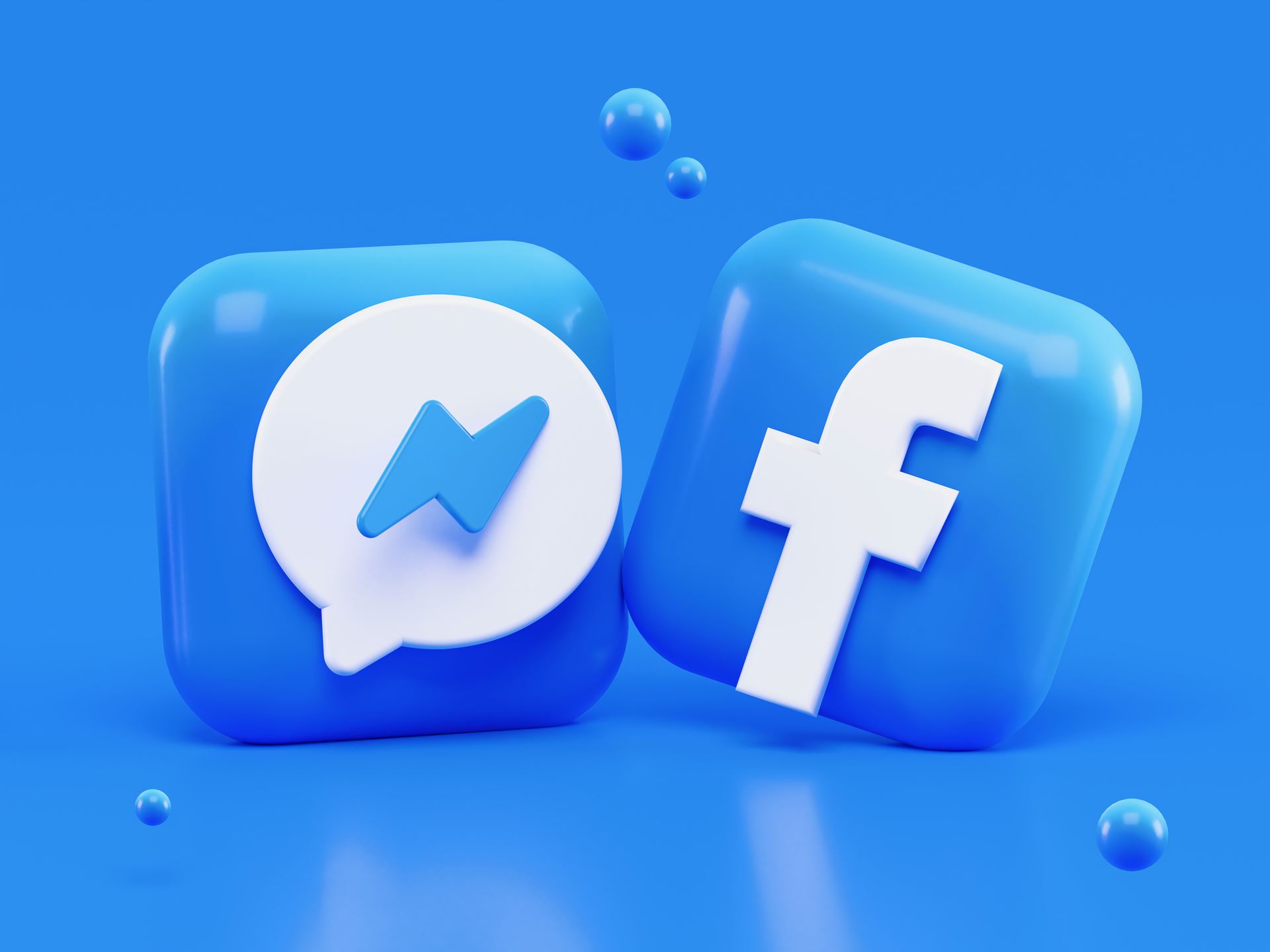 26th Jul
We're now on Facebook!
If it's a simple query that isn't clinical, you can always contact us there!
Please don't use Facebook contact for appointments, prescriptions or sick notes. Also avoid personal details where necessary.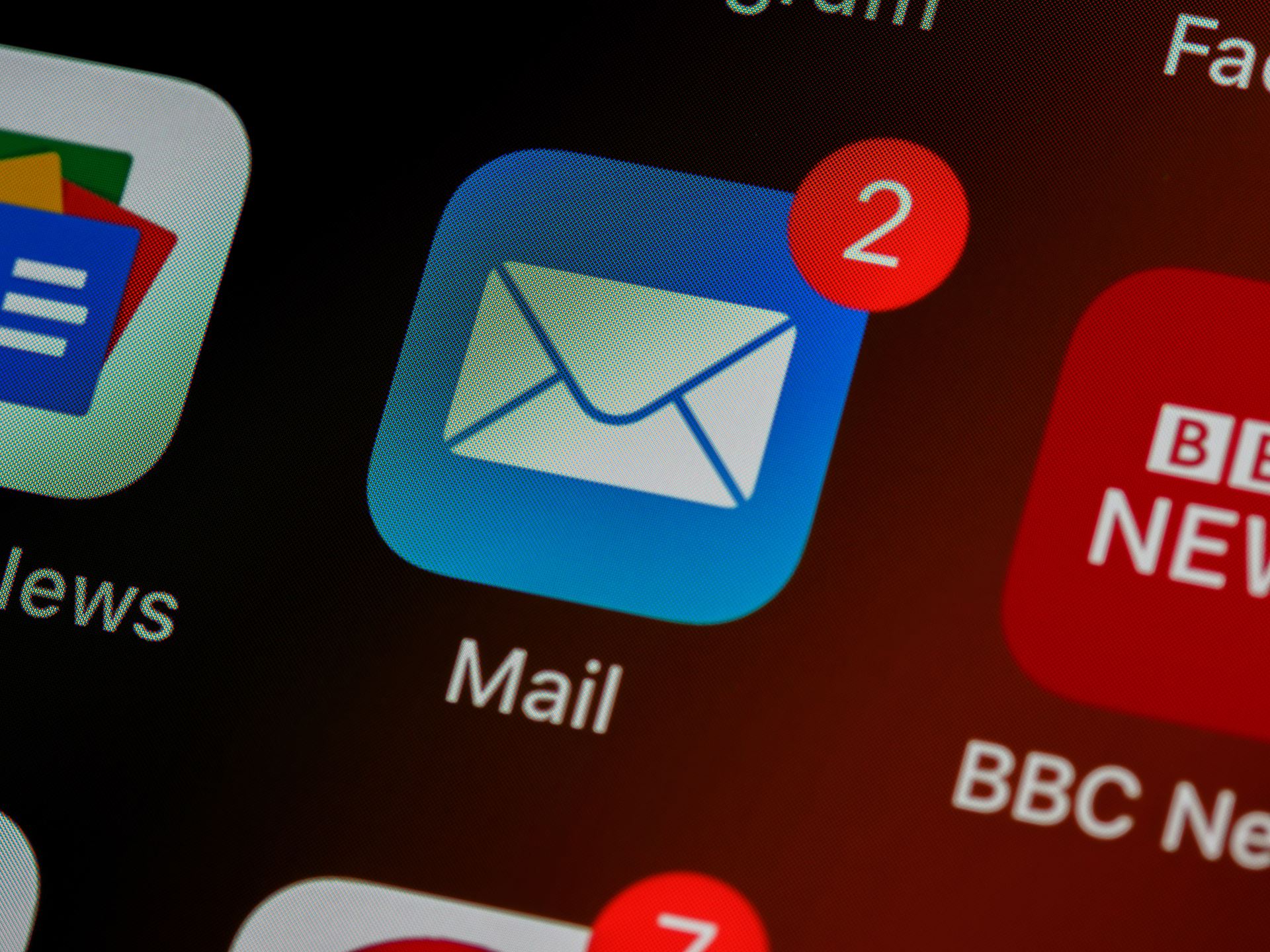 23rd Jul
Business E-mail Address
FAO of all organisations, we have now removed access from our previous individual site e-mail addresses. These have now compromised into one e-mail address. Good morning,
Can you please change the following communications, as these accounts will shortly be shut down.
admin.haslandmc@nhs.net - Hasland Medical Centre
admin.drkemp@nhs.net - Hasland Surgery
admin.avenuehouse@nhs.net - Avenue House Surgery
These are now all condensed in this e-mail address:
ddccg.admin.inspirehealth@nhs.net
If you are sending a prescription request, unless non-medication related, you will need to call the Chesterfield Medicines Order Line on 01246 588860.
Please note, any patient queries from this e-mail address will be removed. Please use the forms available on the website or contact reception.
20th Jul
GPDPR NEWS
The current NHS Digital (NHSD) extract of GP data for Research purposes (known as the GPDPR) has been delayed due to NHSD wishing to review the way in which this data will be collected, to conduct more public involvement and information about the plans and change the way in which patients can opt out of the extract of their GP data.
Currently the only way to opt out is to complete a Type 1 opt out form and return this to the practice by the 1st September. However, this extract will not be taken until the NHSD have changed the way it will take the data and respect the patient's choice for using their data. NHSD are introducing the following changes to the opt out process which will mean that patients will be able to change their opt-out status at any time::-
Patients do not need to register a Type 1 opt-out by 1st September to ensure their GP data will not be uploaded.
NHS Digital will create the technical means to allow GP data that has previously been uploaded to the system via the GPDPR collection to be deleted when someone registers a Type 1 opt-out.
The plan to retire Type 1 opt-outs will be deferred for at least 12 months while we get the new arrangements up and running and will not be implemented without consultation with the RCGP, the BMA and the National Data Guardian.

This means that you can opt out at any time in the future and NHSD will delete data that they already have taken for research purposes, the deadline of the 01/09/2021 has been delayed until a new system of opt out is developed. Hopefully, this will be a simple centralised approach via the NHS app or NHS website to avoid paper form and administration work for your GP.
We will update you when we know more about the NHSD plans to change how you can control who has access to your data.
4th Jun
Building Work
We currently have builders on site and using our car park area at Avenue House Surgery, please be aware that this may affect parking on site during busy periods and allow some time to make your way to the surgery. We apologise for any inconvenience caused.